Help Us Create Magic!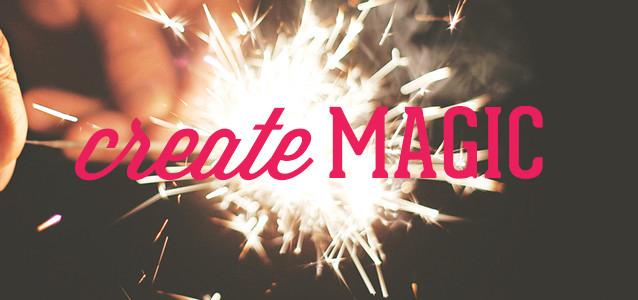 Thank you for your interest in supporting our growing community! Please check out our current opportunities to be a part of our team below:
ON-SITE DECOR/DESIGN
Northwest Yoga Conference is looking for a creative and inspired yogi to help design, create and coordinate our on-site design and decor.  The design and decor will be based on our conference theme, "Be the Light" and expressed through the theme of the Sun and Moon.   You will collaborate on design ideas, create necessary components and oversee the install/take down at the event.
Requirements:
-Crafty on a budget, know-how
-Dependable
-Excellent communication skills
-Comfortable directing volunteers during set-up/take-down of decorations at event
-Ability to check e-mail at least every 2-3 days
-Must be passionate about community and the Northwest Yoga Conference
-Estimate time investment: 2 hours of education and set-up before beginning, then about 12 hours per month, 40-45 hours total (November 2017 – February 2017)
Preferred:
-Live in the Pacific Northwest
Compensation:
A four-day pass to the 2017 Northwest Yoga Conference.
To Apply:
Please e-mail the following information to info@nwyogaconference.com:
-Name, e-mail, phone number.
-Please share why you are interested in this position and your previous experience in crafting.
-Let us know why you are the right choice for this role.