Thank you for your interest in partnering with the Northwest Yoga Conference as a Community Partner!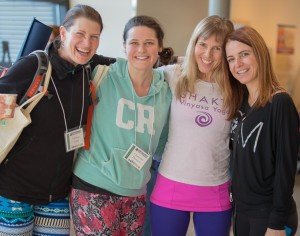 As a Community Partner, you will:
*Develop brand awareness for your yoga studio
*Support your yoga teachers by offering them a space to grow and play in a supportive, heart-centered community
*Be able to attend a diverse selection of workshops from world-class presenters
*Enjoy networking with yoga professionals in the community
*Discover new and local brands to feature in your studio marketplace
*Support your local yoga community
Our Community Partner Information outlines the benefits and responsibilities of being a Community Partner.  And when you are ready to sign up, simply fill out the form below!
Applications are only being accepted during the month of November 2019.
Please fill out the form below to apply.