Workshops are filling up!
Register today to secure your top workshop choices.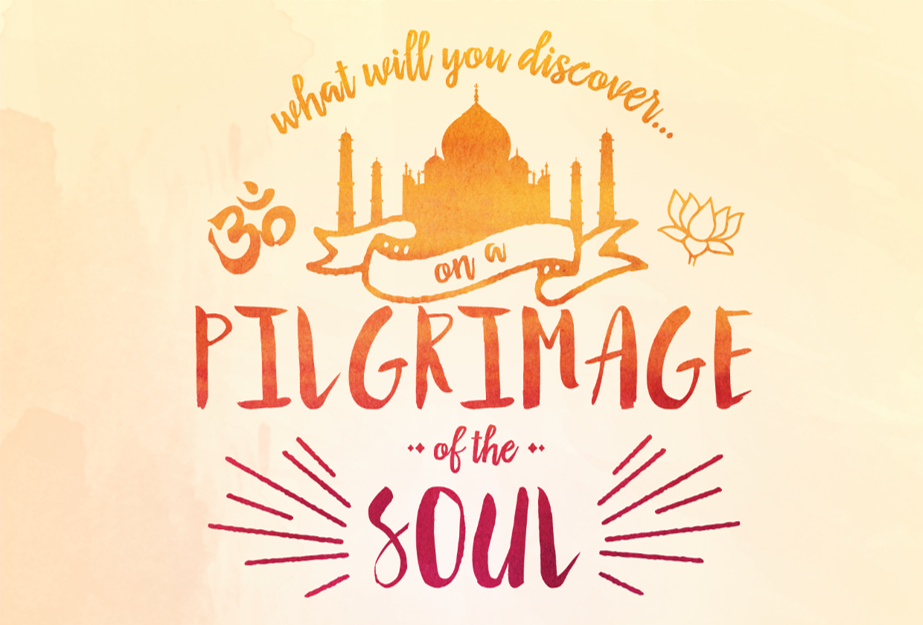 Join us for a Pilgrimage at the 5th annual Northwest Yoga Conference!
Seattle, WA  *  March 2-6, 2016
 Pilgrimage is a spiritual tradition that has persisted for millennia and can be found in nearly every major religion. Whatever their destination, all pilgrims share a common desire for transcendence—through contemplation, an experience of awe, or a glimpse of the divine.
No matter where you are in your yoga journey—from beginner to advanced yoga student, yoga teacher or yoga studio owner—the Northwest Yoga Conference is here to support you on your path to the soul.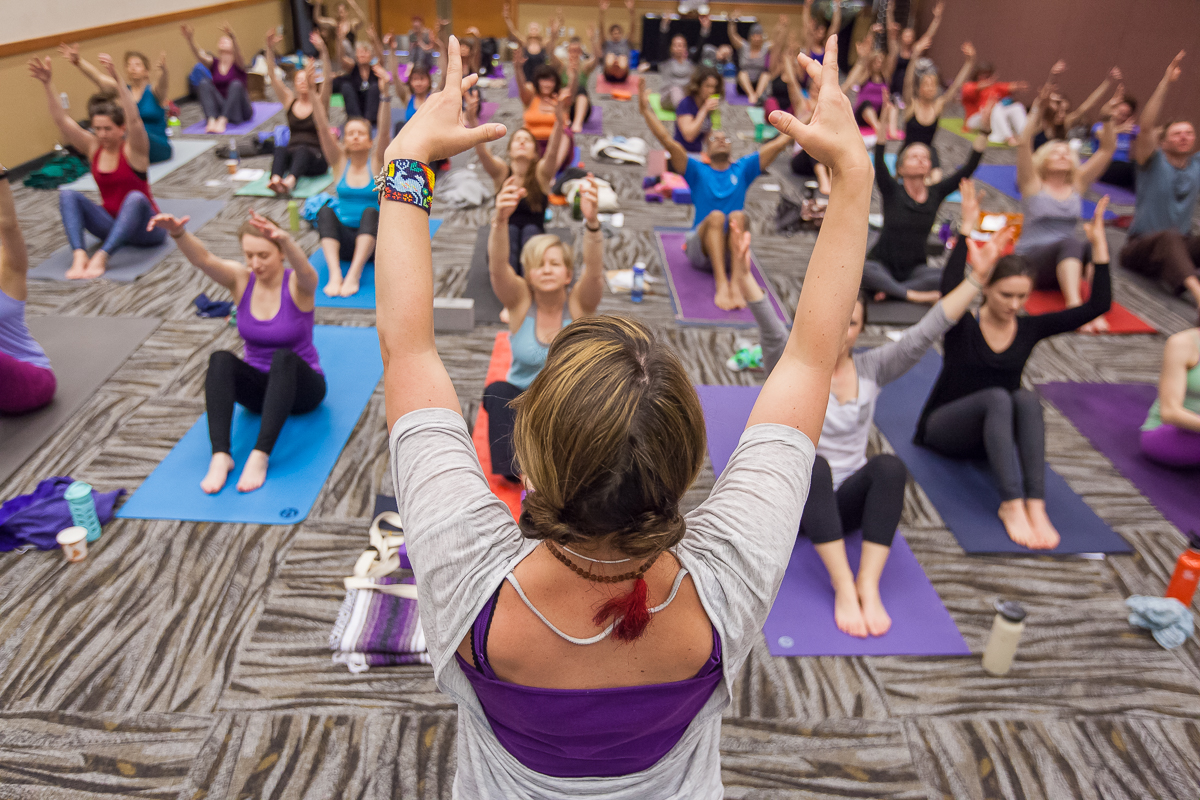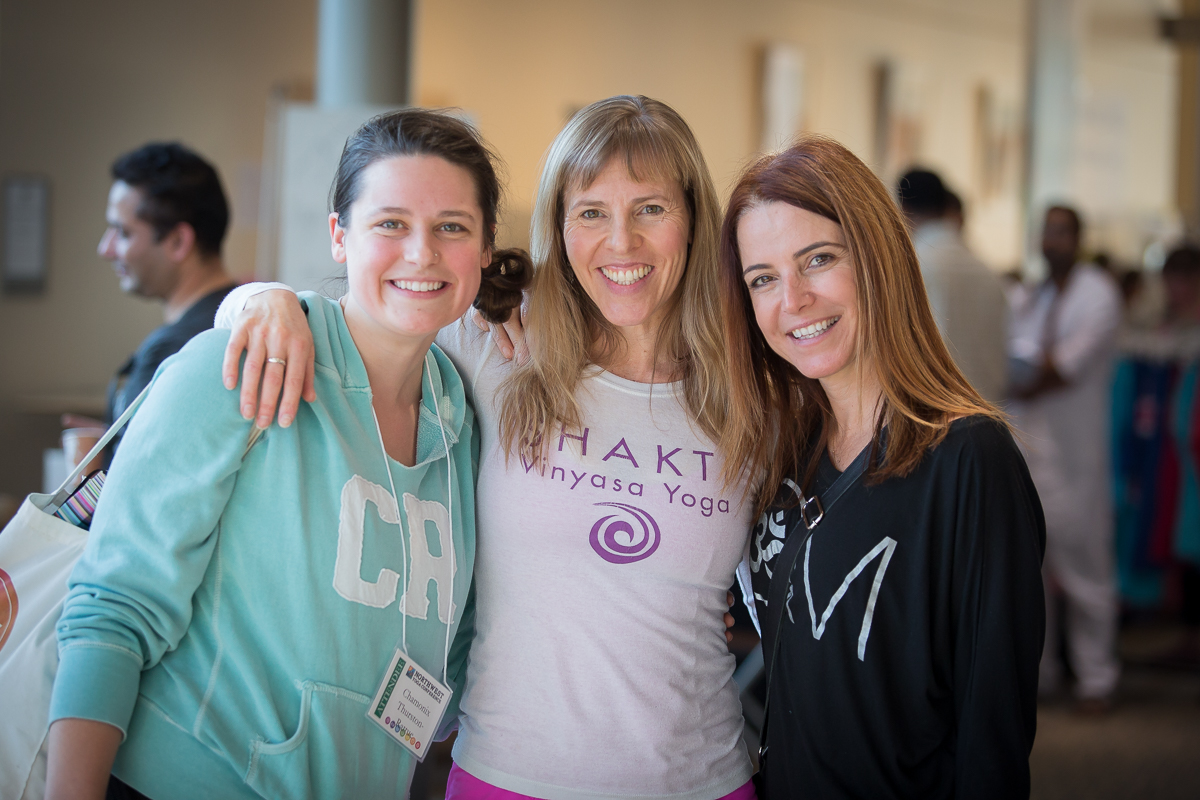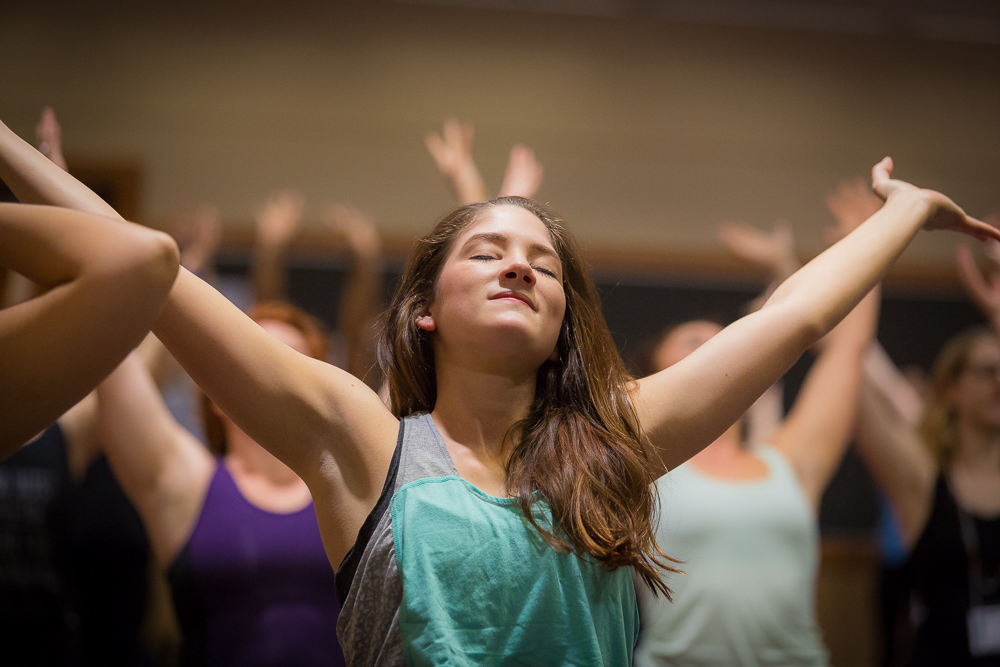 What sets us apart from other yoga conferences and yoga festivals?
*Intimately sized yoga workshops of 25-100 attendees which allows for optimal interaction between presenters and attendees
*Diverse selection of high-quality yoga workshops exploring all eight limbs of yoga and designed to enhance your personal practice or teaching and grow your knowledge
*World-class presenters including Annie Carpenter, Aadil Palkhivala, Janet Stone, Sadie Nardini, Molly Lannon Kenny, Yoga Alliance and dozens more!
*Workshop offerings for everybody from the beginning yoga student to long-time yoga teachers
*The cultivation of a warm, friendly and accepting yoga community
*Offering an all-natural high in an alcohol-free environment to support those who find yoga on their path of recovery.  Attendees who would like to partake in an alcoholic drink are welcome to enjoy one in the privacy of their own room or at the restaurant.
*A dedicated team of staff and volunteers whose main focus is providing you with a deeply meaningful and exceptional experience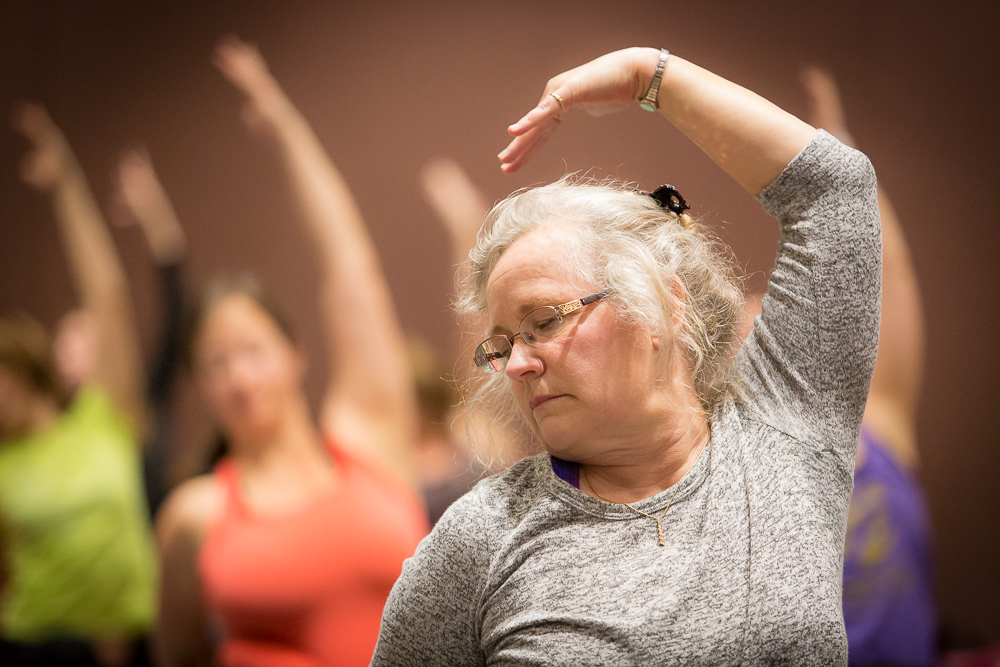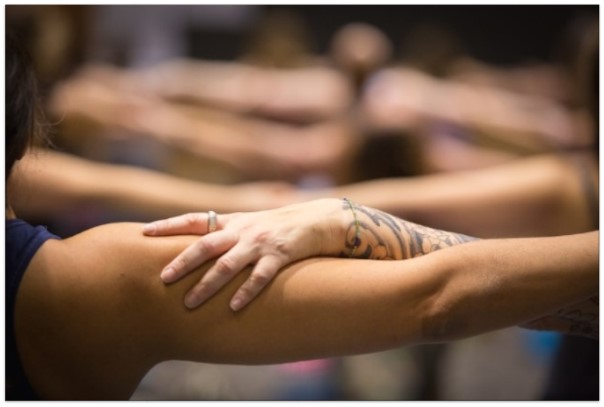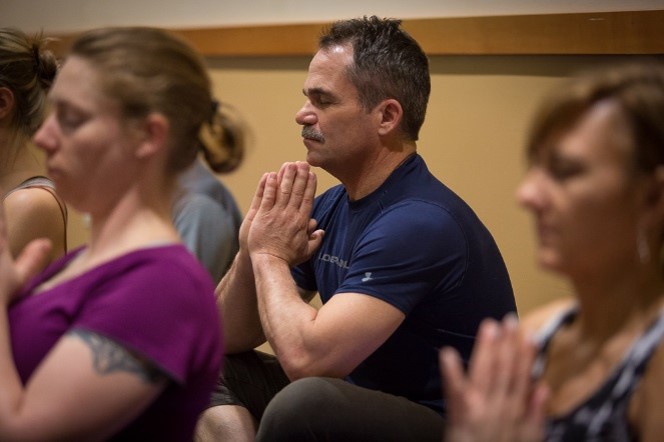 NEW for 2016: Seattle Yoga Tour Day

ONLY 5 SPOTS LEFT!
Join us as we explore the Emerald City. In between a morning and an early evening yoga class in uniquely Seattle venues, enjoy an exploration of downtown Seattle. We will visit Starbuck's Roastery and then head for the waterfront to explore Seattle's must visit Pike Place Market and catch a glimpse of Mt Rainier and Mt Olympus.  After fueling up at the market, we will visit Seattle's iconic landmark – the Space Needle as well as the Chihuly Garden and Glass.   Throughout the day, renowned yoga photographer, Tony Felgueiras, will offer each participant a mini-yoga-photo shoot and each participant will receive a photo to remember your day in the city.
Immerse Yourself in Your Yoga Practice with our All-Day Yoga Intensives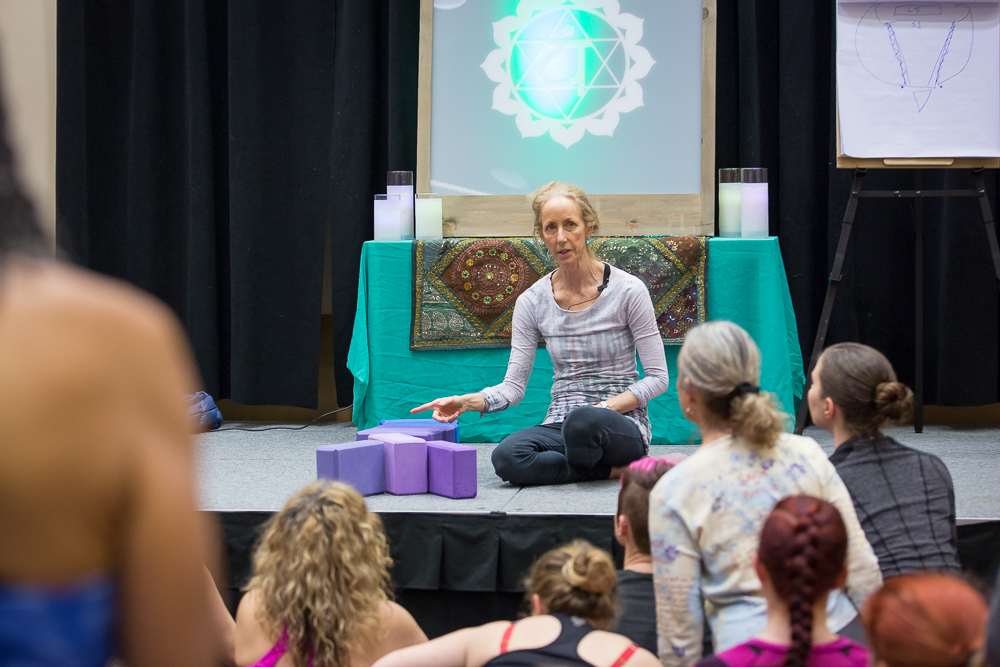 Therapeutic Yoga for the Lower Back with Annie Carpenter
ALMOST FULL! 
Learn to assess, strengthen, release and stabilize the sacrum and lower back in all 3 planes of motion.  This is a must for yoga teachers and open to all yogis, including those with low back issues.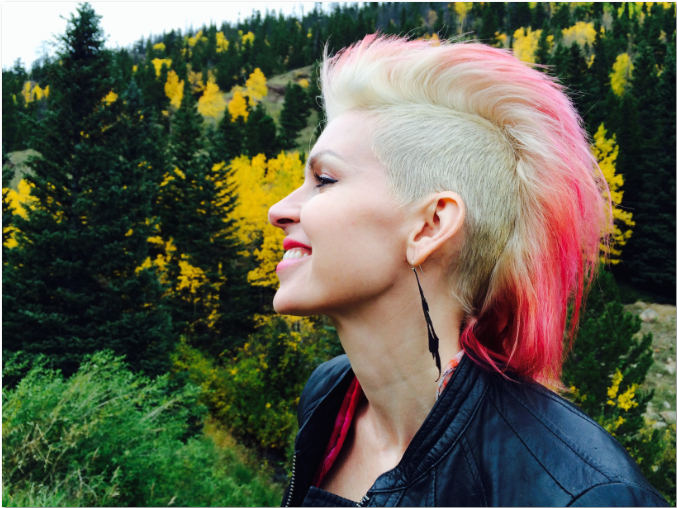 Next-level Authenticity, Anatomy, Abundance for Yoga Teachers with Sadie Nardini 
Yoga teachers, find your unique Core Message and develop an action plan to take and evolve your teaching to the next level!  Learn to inspire, retain students and create much more financial freedom.
In addition to yoga workshops, join us for live music, a panel discussion, special evening events, mindful marketplace and so much more!
Find yourSelf.  Find your community.