THANK YOU FOR JOINING US FOR OUR 5th ANNIVERSARY CELEBRATION!  
Plan now to join us in March 2017 and save BIG!  
Mala passes on sale now.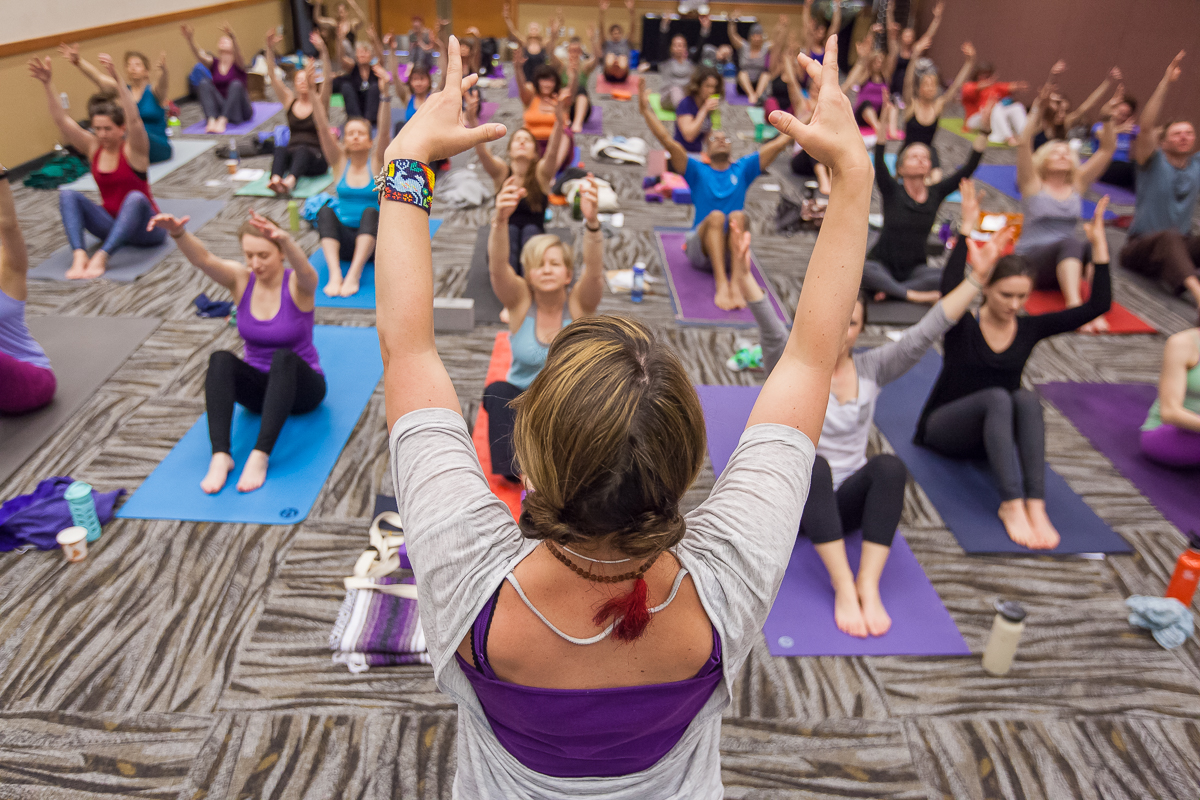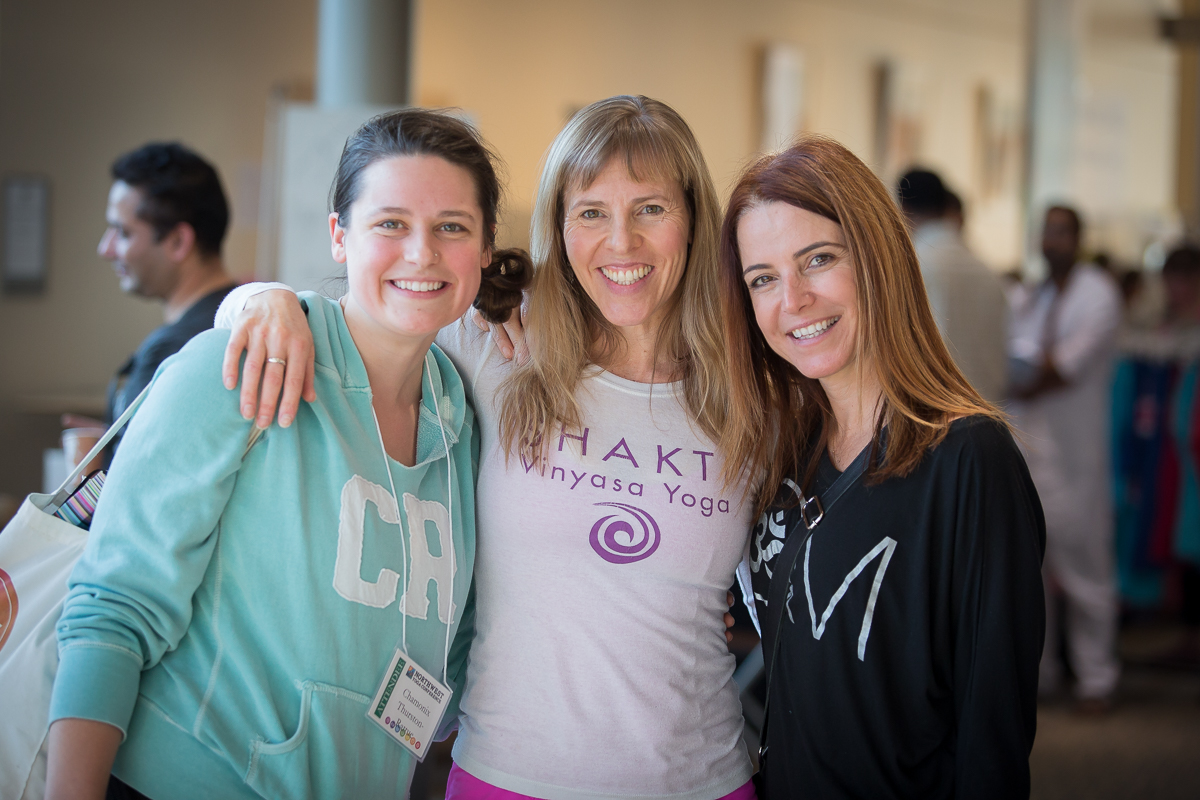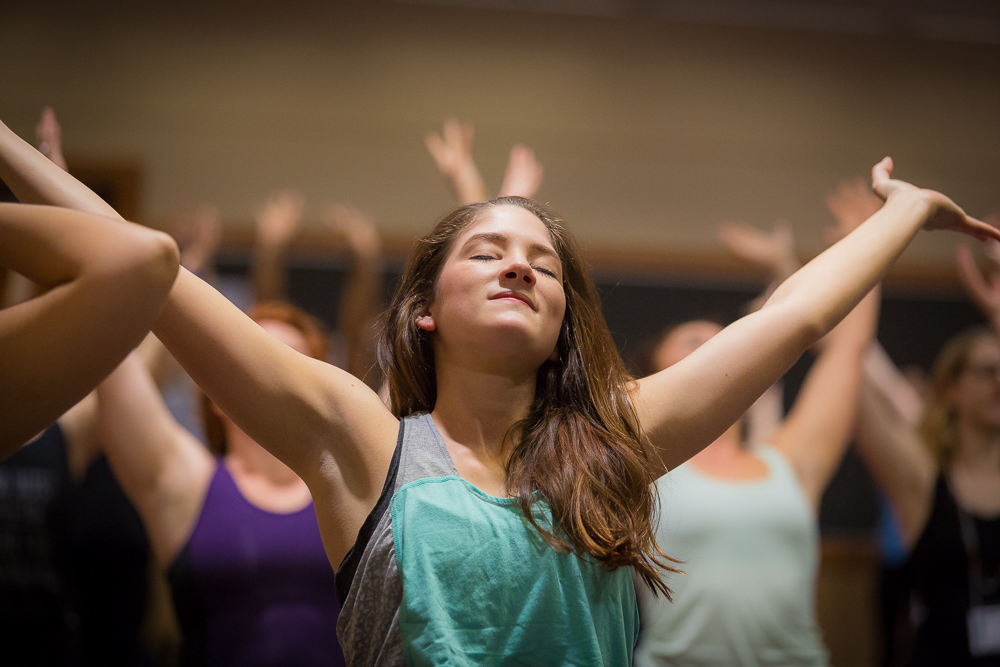 What sets us apart from other yoga conferences and yoga festivals?
*Intimately-sized yoga workshops of 25-100 attendees, which allows for optimal interaction between presenters and attendees
*Diverse selection of high-quality yoga workshops exploring all eight limbs of yoga and designed to enhance your personal practice or teaching and to grow your knowledge
*World-class national and PNW-based presenters
*Workshop offerings for everybody from the beginning yoga student to long-time yoga teachers
*The cultivation of a warm, friendly, and accepting yoga community
*An all-natural high in an alcohol-free environment to support those who find yoga on their path of recovery.  Attendees who would like to partake in an alcoholic drink are welcome to enjoy one in the privacy of their own room or at the restaurant.
*A dedicated team of staff and volunteers whose main focus is providing you with a deeply meaningful and exceptional experience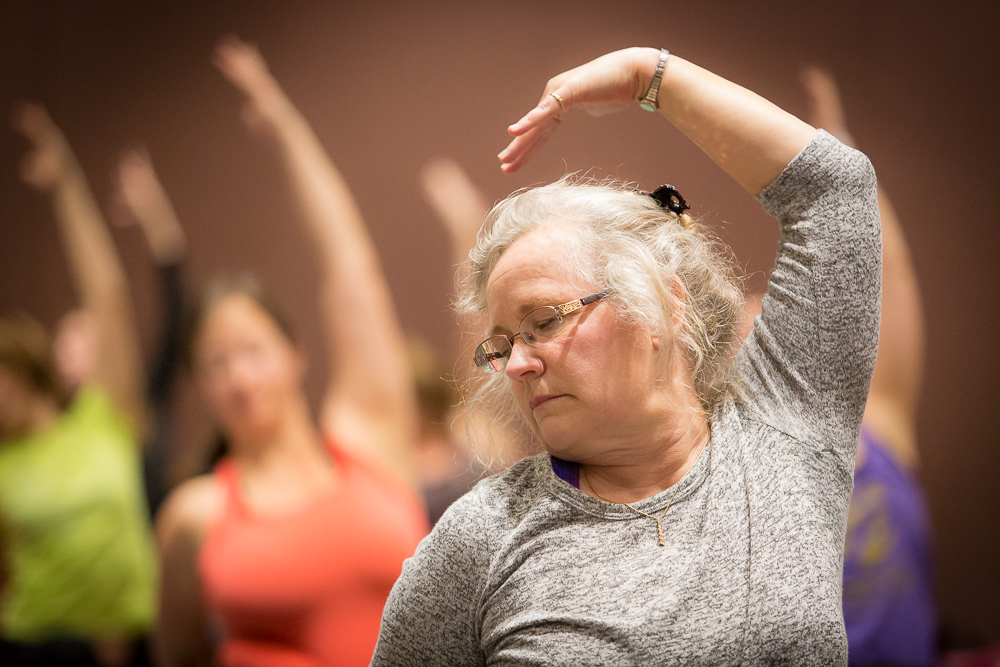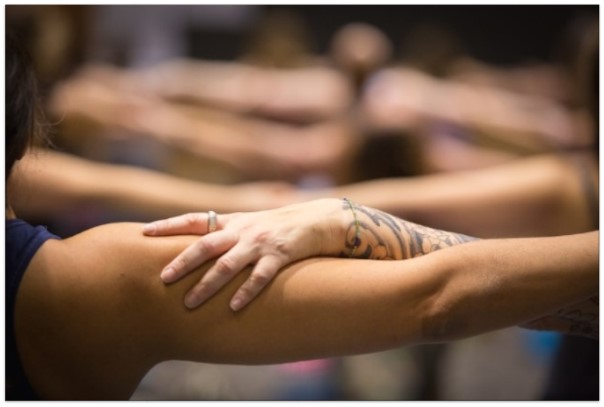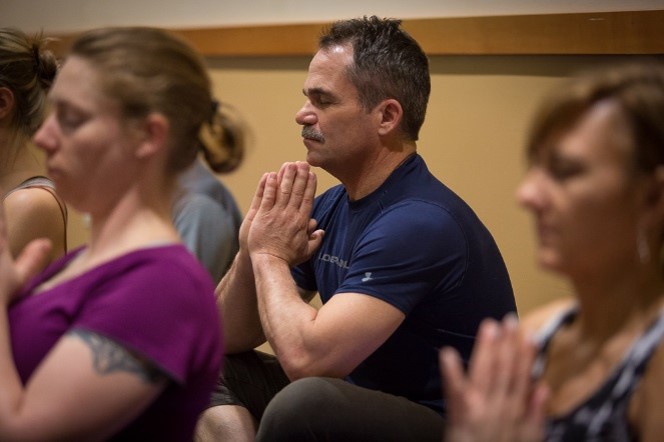 Find yourSelf.  Find your community.