ALMOST FULL!

We would love to have you join us in February. If you are planning to attend, now is the time to register. We are at 85% capacity and will likely sell out by the end of the month – if not sooner.  Please don't wait or you will likely miss out.  We want to see your smiling face in February!
February 8-12, 2017
Seattle, WA

RATES INCREASE ON FEBRUARY 1st.  BUY NOW TO SAVE!
After practicing yoga for about 5 years, attending this conference helped me tune-in to what it's really about. I learned from amazing teachers, fellow classmates, and got to connect with many yoga-world entrepreneurs. I made friends and family members here. I am so thankful for such an uplifting opportunity. – 2016 Attendee
What sets us apart from other yoga conferences and yoga festivals?
Most workshops are intimately-sized at 25-80 attendees, which allows for optimal interaction between presenters and attendees
Diverse selection of high-quality yoga workshops exploring all eight limbs of yoga and designed to enhance your personal practice or teaching and to grow your knowledge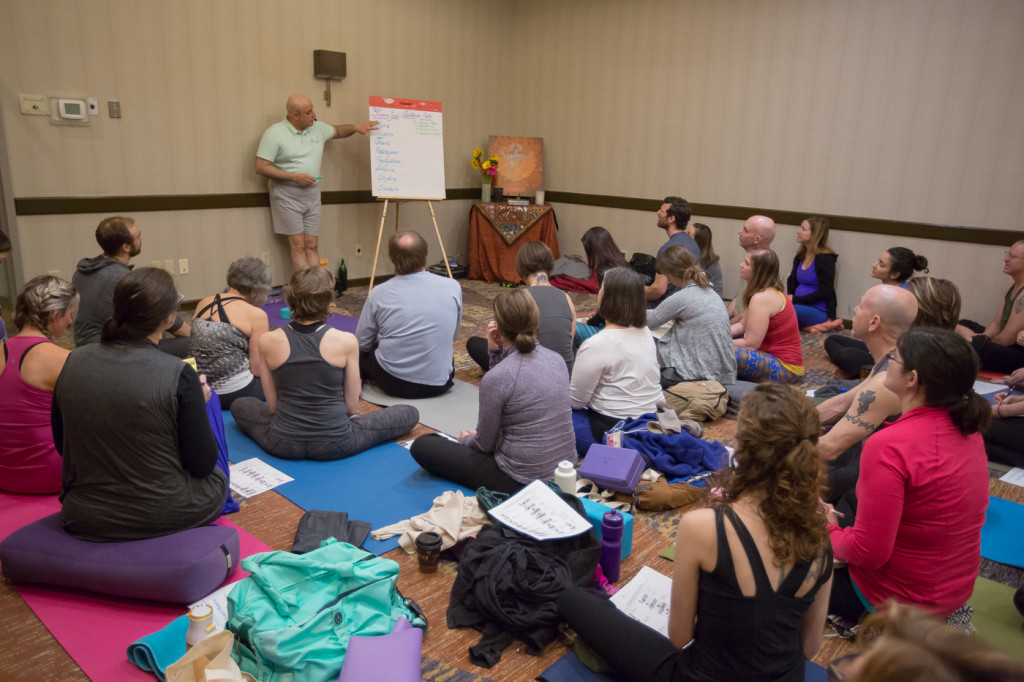 My time at the 5th annual 2016 Northwest Yoga Conference was life  changing. It provided access to important information on yoga asanas, philosophy, and meditation techniques in a community atmosphere while encouraging and supporting each individuals Pilgrimage of the Soul. Well done and namaste! – 2016 Attendee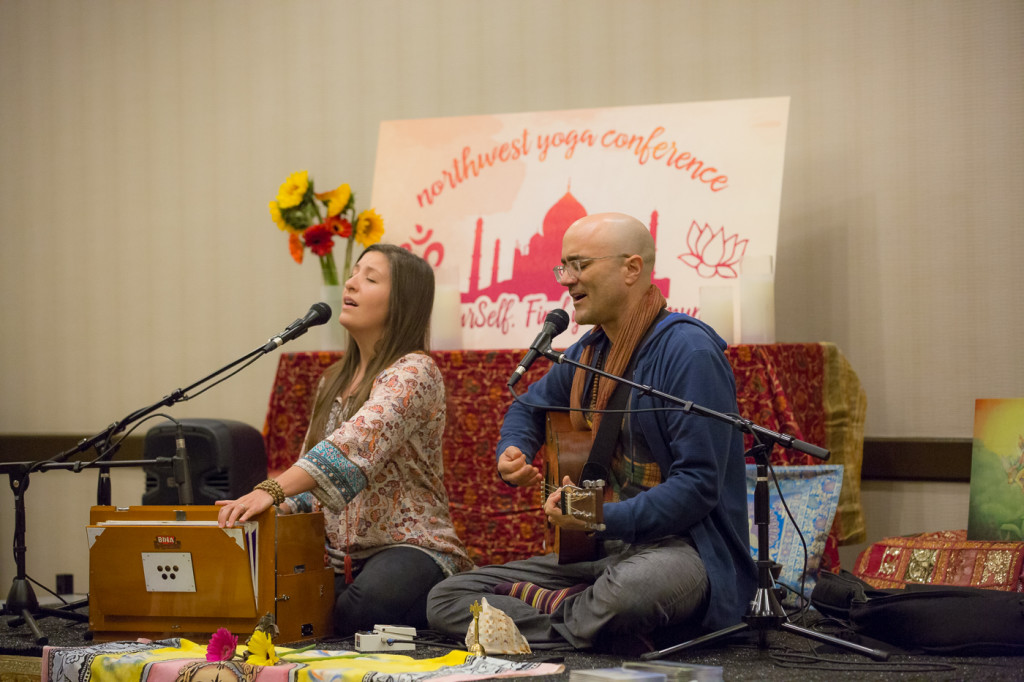 World-class national and PNW-based presenters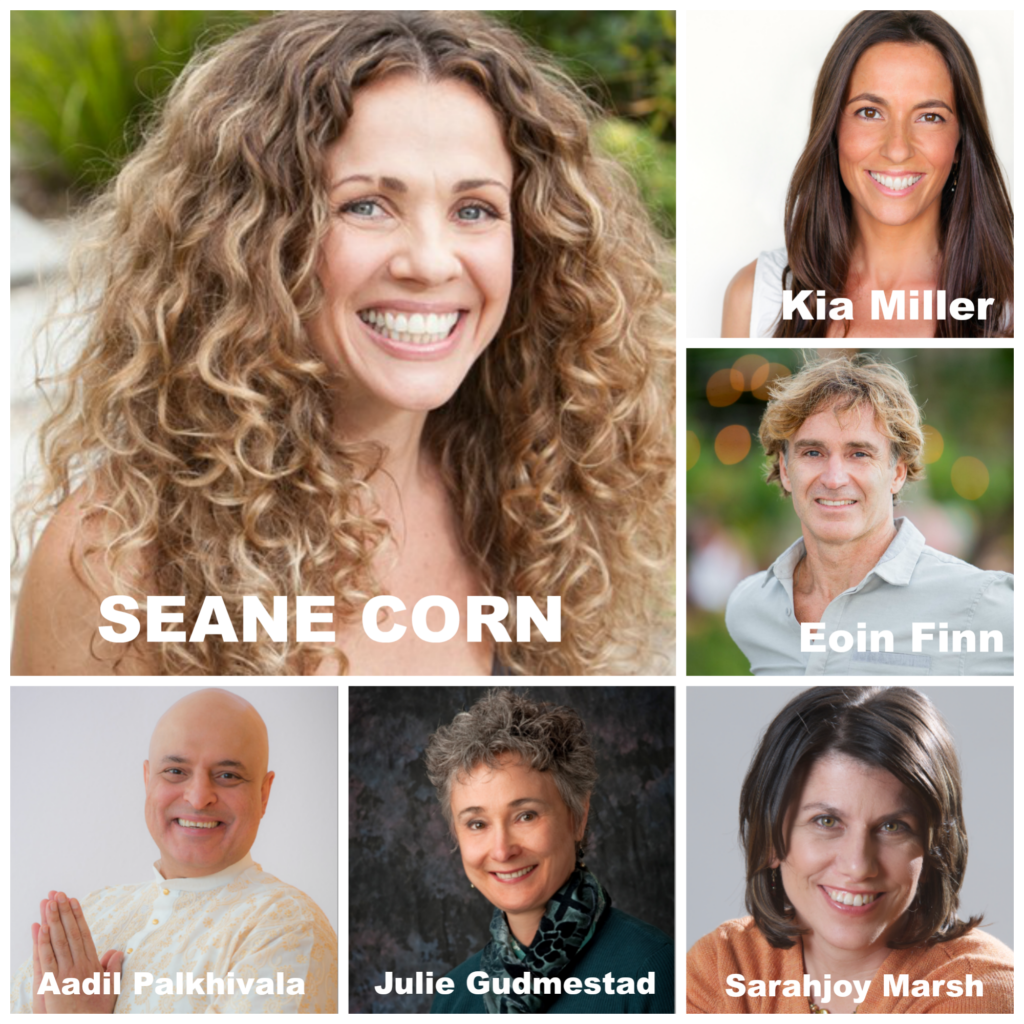 Workshop offerings for everybody from the beginning yoga student to long-time yoga teachers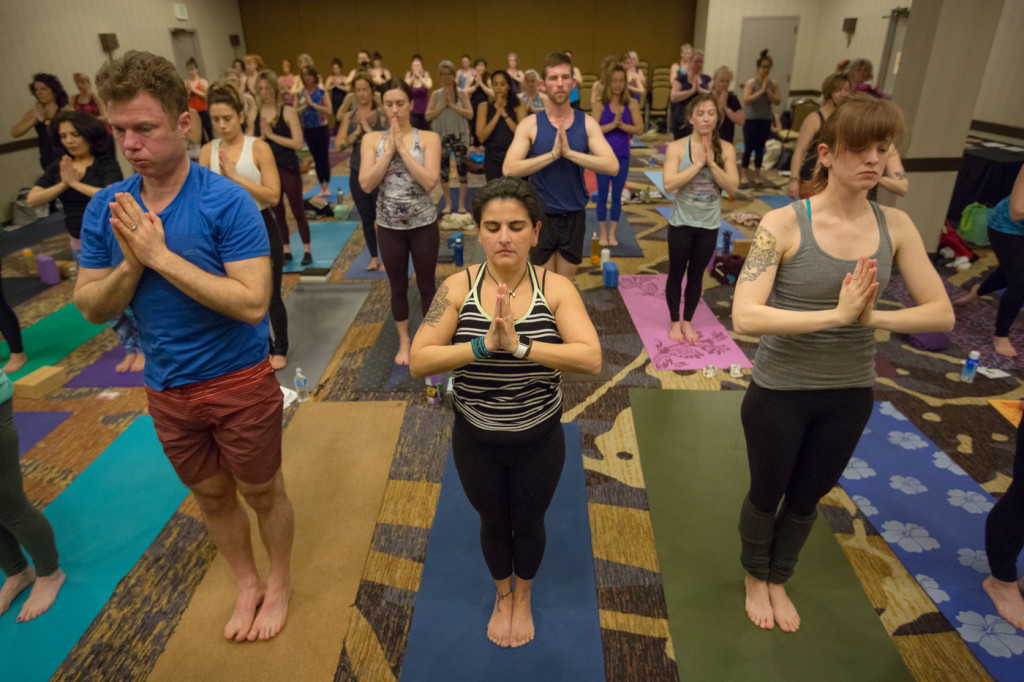 It is super easy to feel burnt out as a yoga instructor. Many times, I find that I am someone else's motivation, and I am someone else's confidant. They come to take a class, so you have to be on point all the time-or at least most of the time. The Northwest Yoga Conference is an amazing experience to re-set a little bit – to get poured into, as opposed to our constant pouring out. It was a time for reflection and refreshment, plus I left with a new excitement about the things I learned, which in turn means that my students are now going to get a refreshed, rejuvenated, excited teacher vs. someone who was a little burnt out. – 2016 Attendee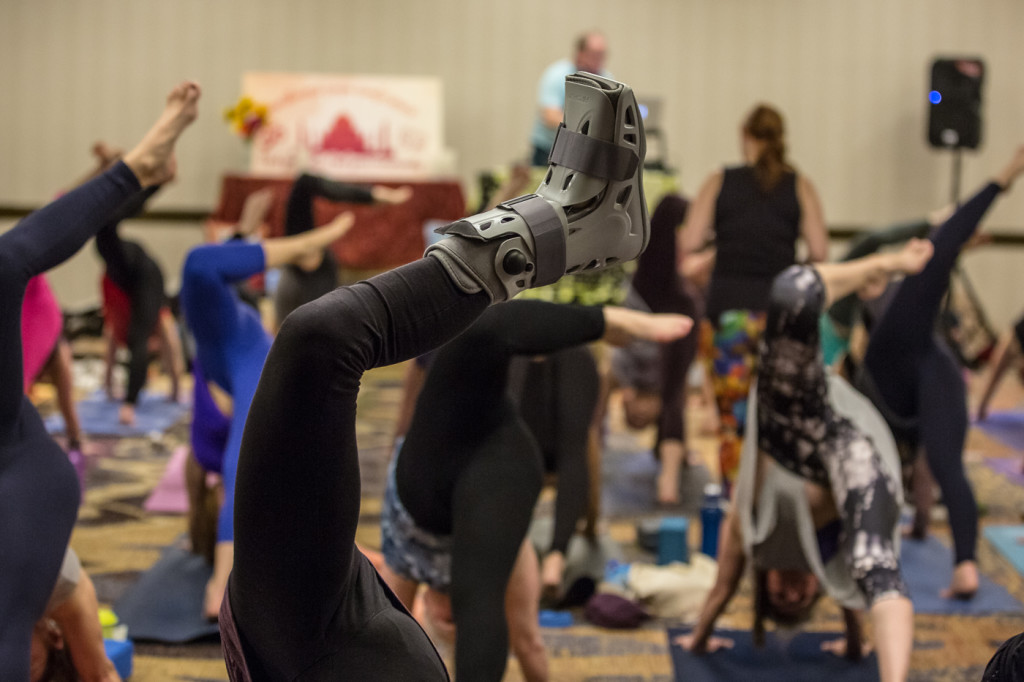 Opportunities to connect at a meaningful and authentic level with other attendees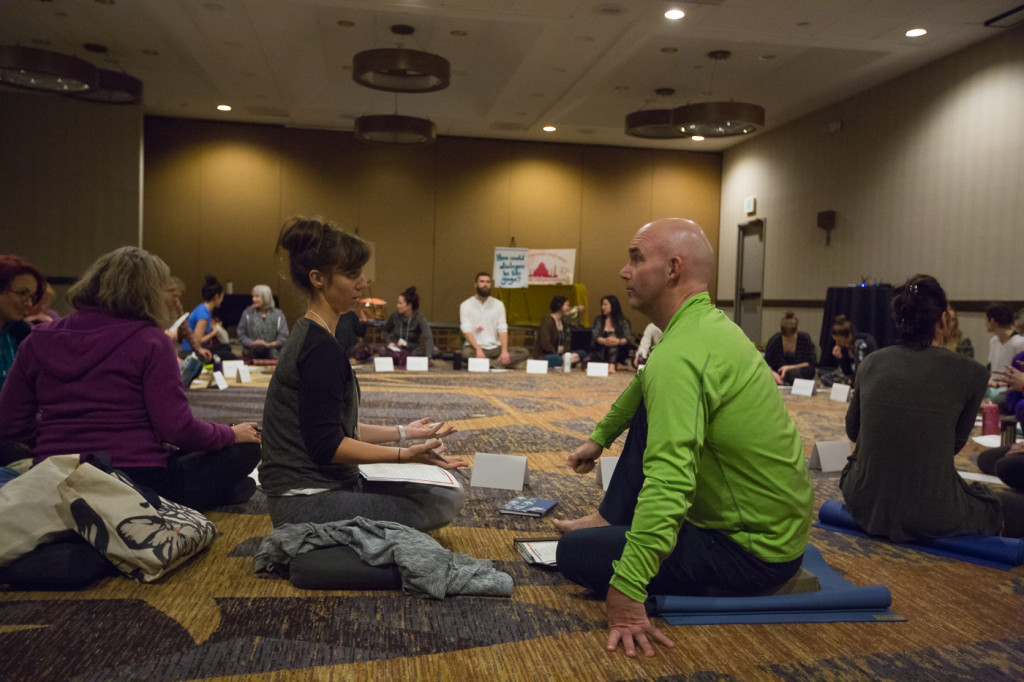 One of the best things is being surrounded by similar minded yogis! I could easily turn to my new neighbor in a workshop and start up a conversation. – 2016 Attendee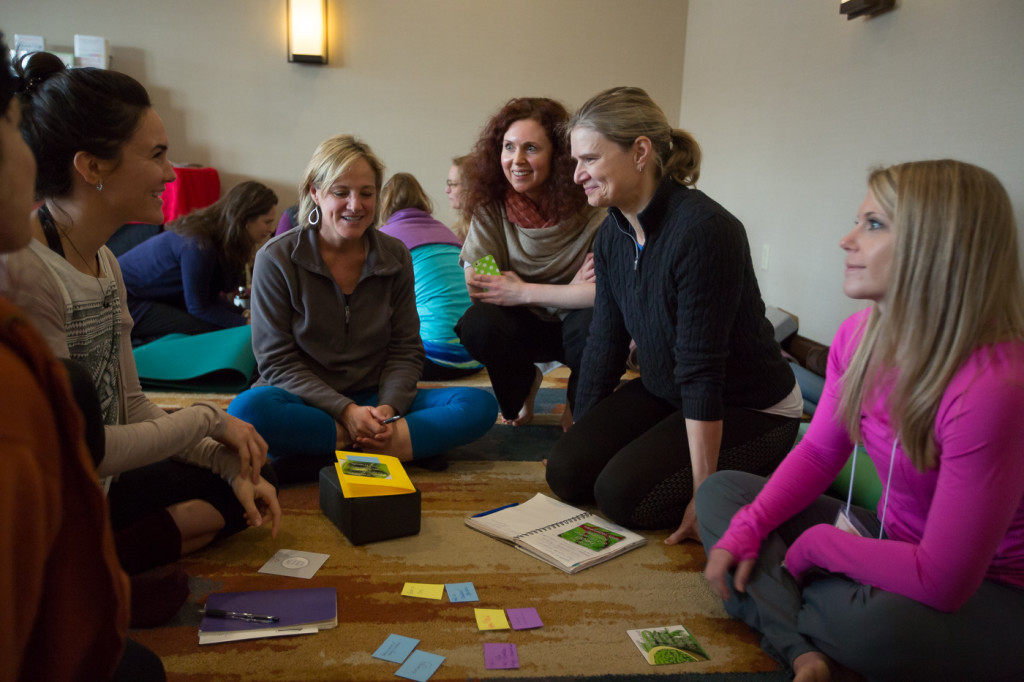 The cultivation of a warm, friendly, and accepting yoga community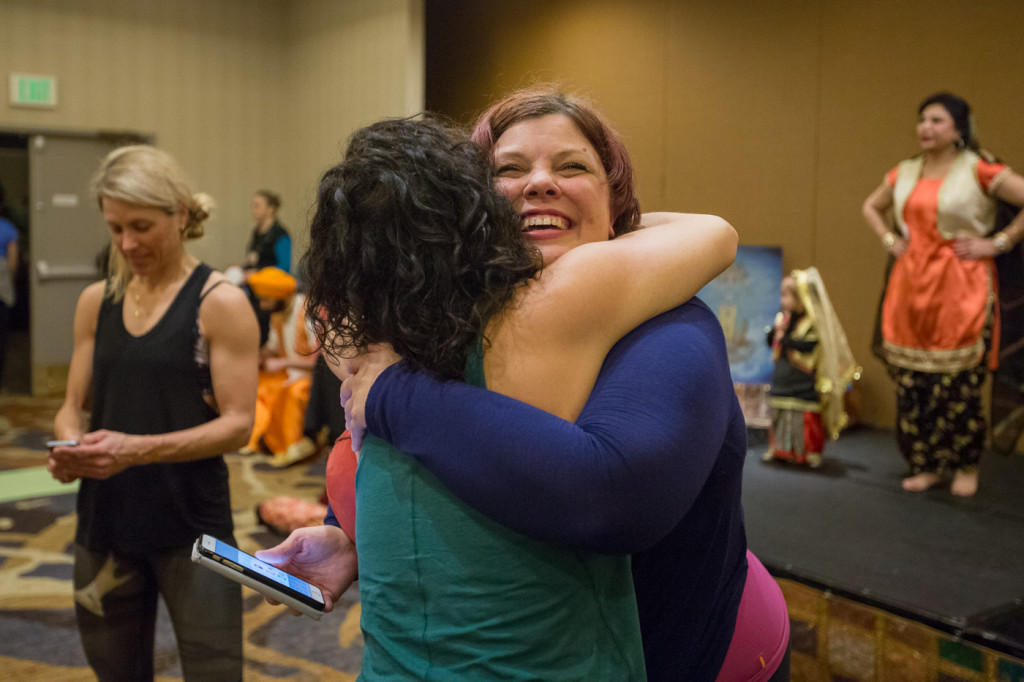 The Northwest Yoga Conference was full of light and love. The energy and joy from the students and instructors was palpable. – 2016 Attendee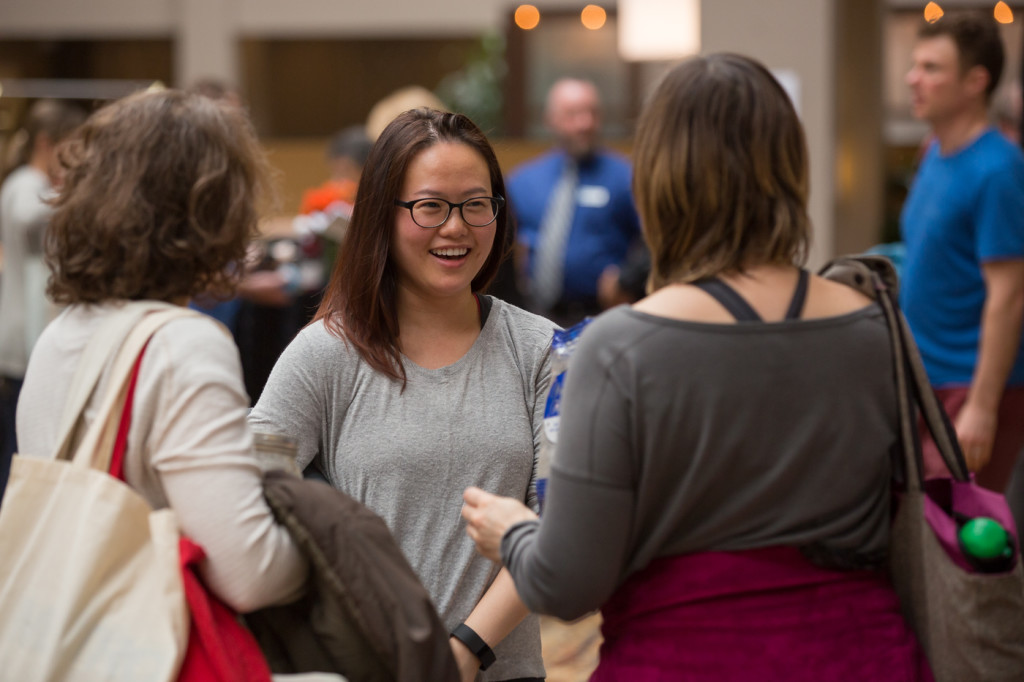 I came from the Midwest, traveled alone but never felt alone, learned more than I thought I would, and connected with amazing people. Worth the trip and I can't wait to come again! – 2016 Attendee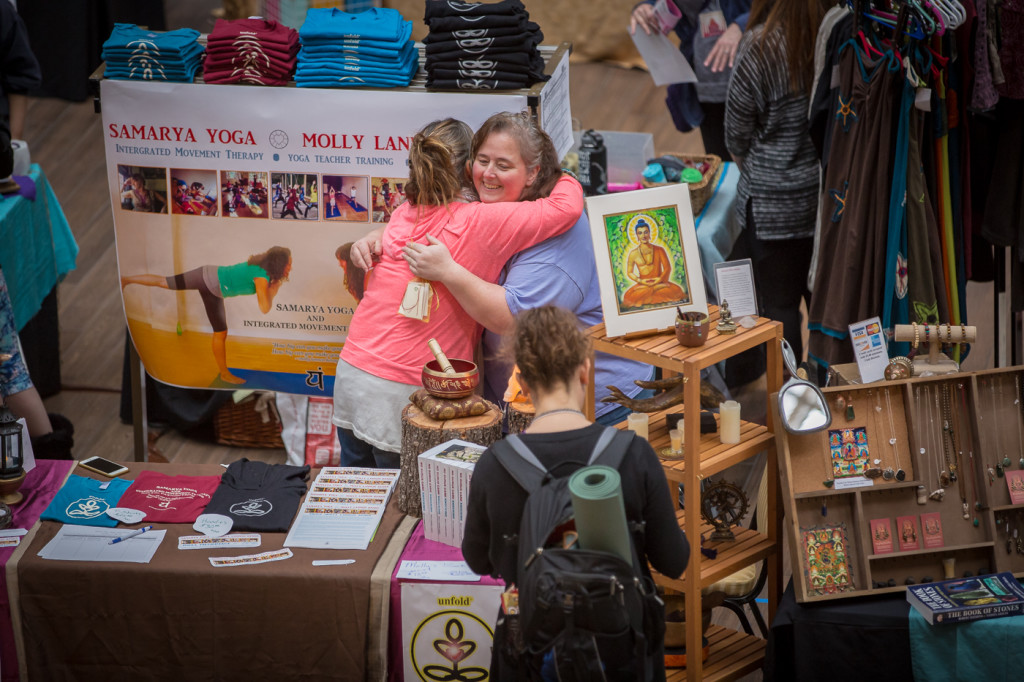 An all-natural high in an alcohol-free environment to support those who find yoga on their path of recovery
A dedicated team of staff and volunteers whose main focus is providing you with a deeply meaningful and exceptional experience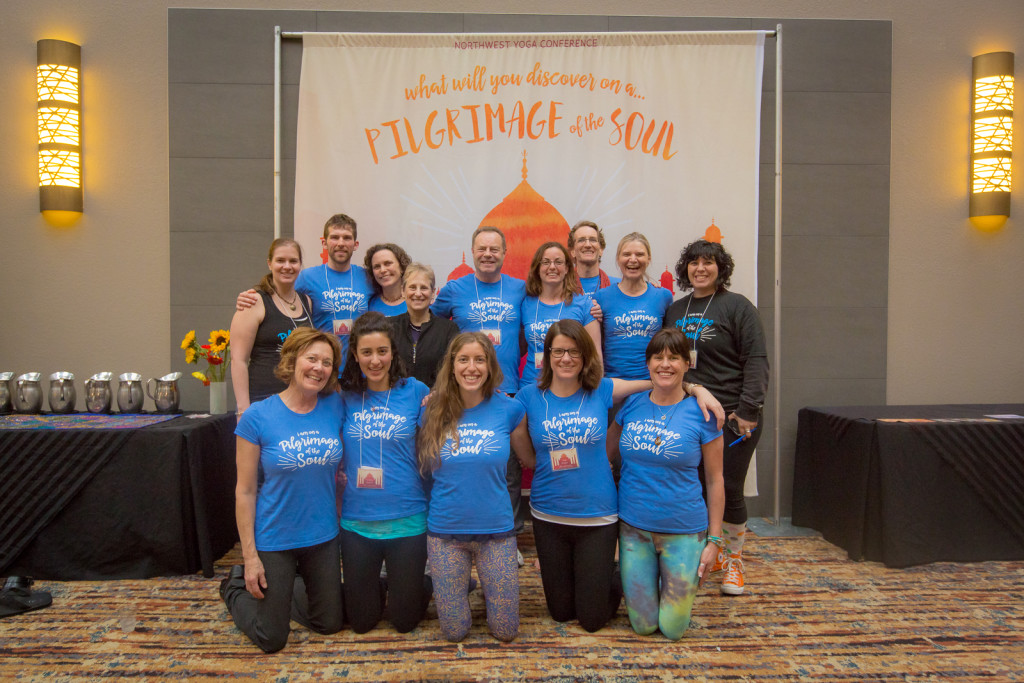 Come be a part of our community – passes for 2017 are on sale now!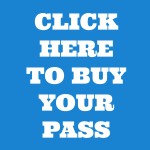 Find yourSelf.  Find your community.