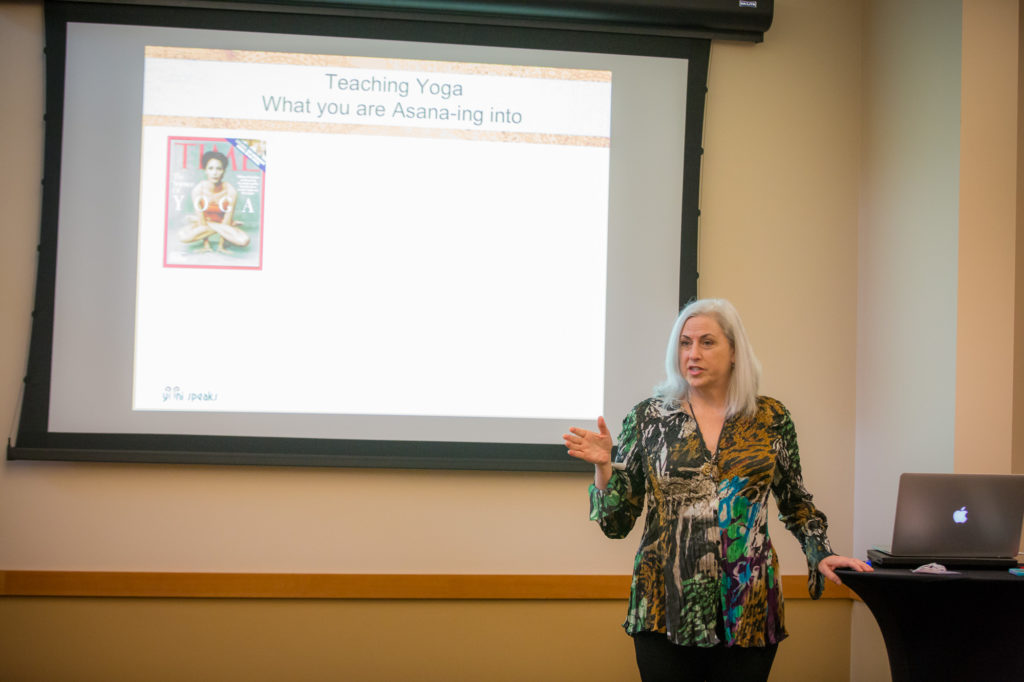 Be inspired with ideas on how your unique gifts as a teacher or professional can be marketed and attract the students who will resonate with your offerings. Learn the nuances of promotions that make your message stand out and truly represent you. Join us for this business workshop for yoga and wellness professionals wanting tips and tools for launching their yoga business or taking their business to the next level, in an authentic heart driven way.
With over 25 years of experience guiding yoga teachers – newbies and world class touring yoga professionals – in developing their brand identity, Lynann will share her perspective and highly effective approach to brand development. The first part of this interactive workshop will focus on a step-by-step process you can use to better define your brand and business. The second portion will focus on how to navigate and use the many available online marketing tools to build an effective and authentic marketing strategy. You will be empowered to evaluate your choices, determine what tools will help grow your business most effectively and discover how to use those tools strategically to create powerful connections with your community. This is a practical workshop that gives guidance, tools and information you can implement right away in order to build community with your students, amplify your visibility and increase your yoga business profitability.
This workshop is relevant to any spirit driven entrepreneur such as yoga teachers, wellness coaches, meditation teachers, holistic practitioners.
Continuing Education: 6 hours
Only $139 for the entire day!
Click here to register.
About Lynann Politte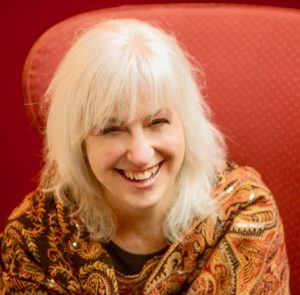 Lynann Politte's unique approach, years of experience, drive, and vibrant enthusiasm provides the business guidance, strategy, and tools for yoga and wellness professionals to expand the reach of their message, taking their business to the next level. She masterfully reframes "branding" into a model that is conscious, mindful, and wrapped in integrity. Her support, management, and connections are the catalyst for the potential held in the wisdom and skills of each client. Lynann holds a Master in Business Administration, is the founder of her boutique management firm, Yoni Speaks Productions and creator of "Balancing the Elephant" business series. As a compelling and thought-provoking workshop presenter she has taught Yogic Business workshops at Yoga Journal, Yoga Alliance online course series, Forrest Yoga 200hr teacher training, Lighting the Path 200hr teacher training and YogaJoy 500hr Yoga Therapy teacher training.