How do bodies move? Learn about how muscles work, release and stabilize to move the body and hold it in position. How far should joints move? When is it not enough and when do they go too far?
We will look at the different variables involved in stability, mobility, range of motion and the postures that are taught in most yoga classes today. We will debunk the concept of stretching and flexibility and rebuild those components in ways that are aligned with how the muscular and fascia systems work. Skeletal variations and differences will be discussed in order to set up postures in a way that is wise for each individual. We will look at poses through the lens of muscular activation, release, stability, and potential counter-productive sensations, creating a sensory experience in class that invites each student to use the poses and movements as a tool for personal learning, exploration and skillful choice making.
Continuing Education: 6 hours
Only $139 for the entire day!
Click here to register.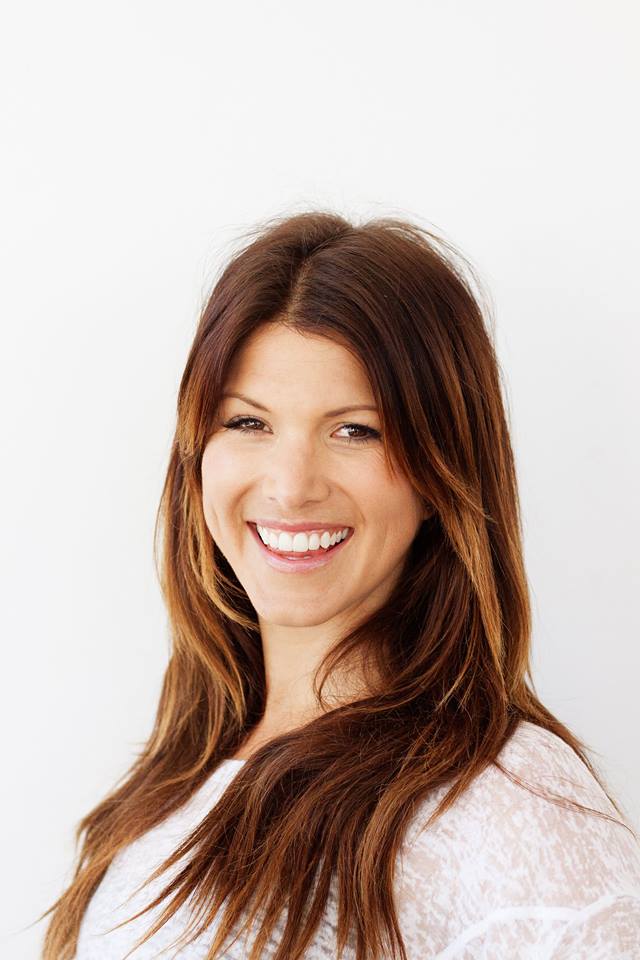 About Alexandria Crow
Alexandria is an internationally respected teachers' teacher who leads teacher trainings and workshops around the world. Through her Yoga Physics methodology she aims to clearly explain the what, why's and how's of asana, meditation and yogic philosophy making the practice approachable for everyone, of every level and of every walk of life. She shares this knowledge with her students and other teachers so they can practice and teach wisely, sustainably and mindfully. Her in-person continuing education workshops and online DeConstruct to ReConstruct Course, as well as her 300 hour teacher intensive train teachers to be better informed on yogic philosophy and history, the physical mechanics of the body and how to apply that knowledge to asana, as well as how to ethically lead group classes that are accessible and sensitive to all. Her Yoga Physics mentorship program is helping teachers build on their strengths while discovering their own unique voices.
As a former competitive gymnast, the physical challenges of a rigorous and highly technical yoga practice initially provided Alex with natural familiarity, but it was yoga's philosophical concepts and their application to one's life that were and still remain her driving interest beyond the physical technique of asana. Through a series of significant and unforeseen injuries, her practice and teaching have dramatically evolved towards sustainability and accessibility. Alex has spent years researching the reasons that yoga classes and poses are often unsustainable and carry risks for the population who can perform them while also being inaccessible to a large portion of the population.
Years of research, scientific inquiry, self-inquiry/scrutiny, development, and integration have gone into Alex's work. The result is an evolved set of techniques and approaches that eliminate the problematic components of physical asana practices and group classes while providing an in-depth understanding of how individual teachers situate themselves within these dynamics. In order to move forward from the current Western paradigm, Alex's courses add techniques that retain the qualities students love about yoga classes but allow students to engage in personal inquiry with an agency at a much greater depth. The class formats and teaching tools that Alex offers are sustainable and accessible for anyone that wants to take class regardless of circumstance and that teach yoga's philosophy in real-time in an experiential way.
Alex's emphasis on paying attention and her insistence on each individual respecting their own uniqueness encourages them to love and celebrate who they are. It's this love of their own unique perfection that creates true change in her students so they can connect with more grace to themselves, to others and to the world.