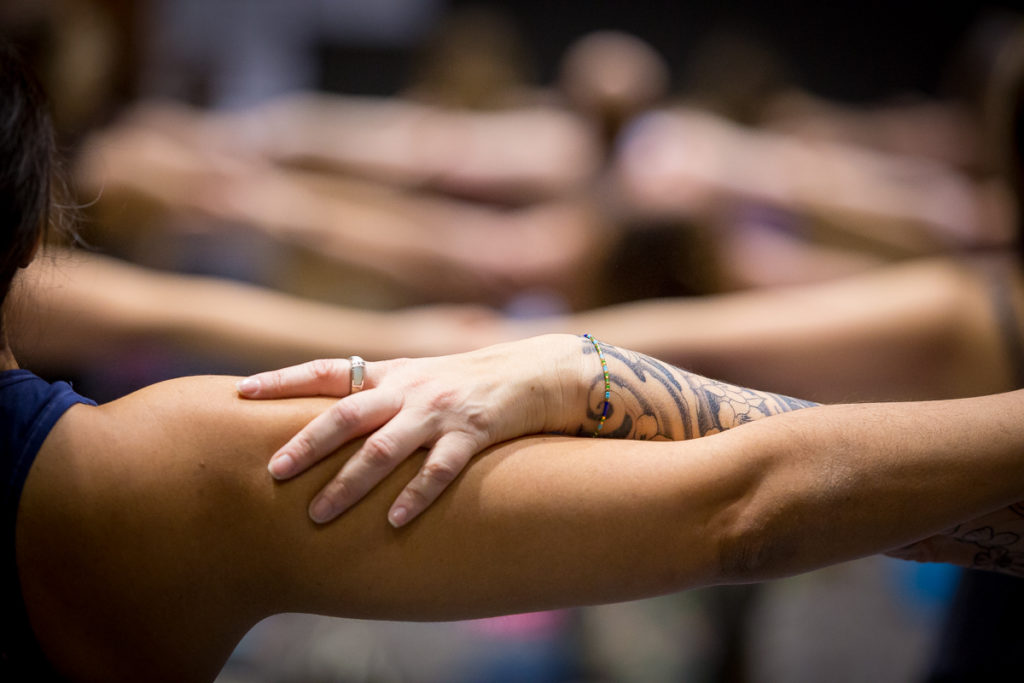 Over the past 8 years, we have privately offered hundreds of scholarship passes to local non-profit organizations for their staff and to those they serve. This year, in an effort to make the conference as accessible as possible, we are offering a limited number of public scholarships.
We will be offering four full scholarships (full scholarship = 3 day pass , Friday – Sunday) as well as numerous partial scholarships (partial scholarships = subsidized rates for 1-, 2- and 3-day passes, Friday – Sunday) that provide financial support for up to 50% of the pass purchase. Scholarships do not include lodging, meals or additional expenses.  In awarding scholarships, we will take into account a variety of factors. Please be sure that you will be able to commit to attending prior to submitting your scholarship application.
To be considered for a scholarship, please submit a completed scholarship application. We will complete the first review of applications at the beginning of November and notify applicants of their status in late November. If you are selected for a scholarship, full or partial, we ask for you to register for the event no later than December 15th.
If you have any questions about the process, please contact our Scholarship Coordinator, Kendall, through our Contact form on the website.
Thank you for being a part of this community!
Please click here to submit an application.