Meet the team behind the magic!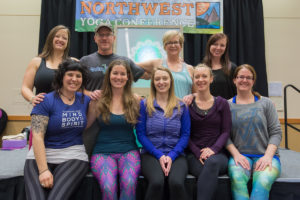 Melissa Hagedorn
Conference Founder and Director
Originally from Marysville, WA, Melissa founded the Northwest Yoga Conference in response to her own need for a local and affordable immersion into yoga after her husband was laid off from his job. Since founding the conference, she has taken many leaps of faith and embraced the adventure that life presents. Melissa enjoys exploring and sharing nature from her RV (full-timer!). She is an advocate for OCD, a disorder that she struggled through for six years before receiving effective treatment. In addition to yoga and hiking, she enjoys spending time with her family and friends, running, spending time in the wilderness, meditating and practicing compassion.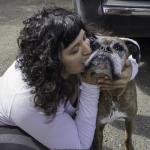 Julie
Volunteer Director
This will be Julie's eight year working with the NWYC. She believes in Melissa's vision to bring the yoga community together and what better way to do that then with a lot of great workshops. Julie's other passion involves her 2 beautiful boxers and working with a local boxer rescue. When she is not volunteering, she works as a physical therapist in Snohomish County.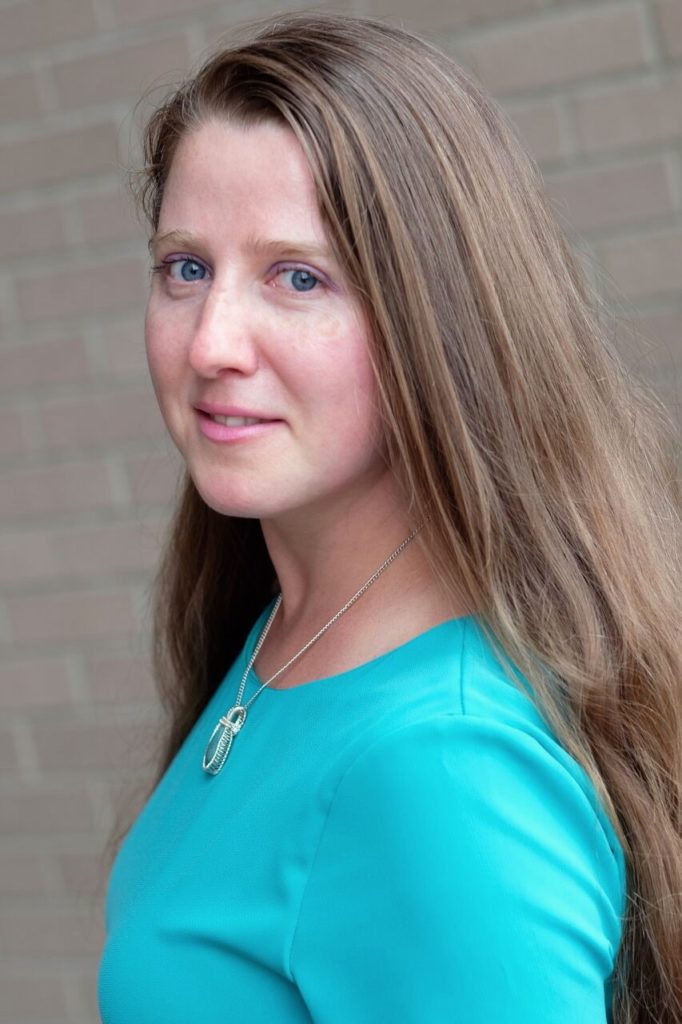 Marina
Marketplace Director
Marina, M.A holds a 200-hour certificate from White Lotus Foundation (Santa Barbara, CA).  Marina is passionate about diversity, community, and wellness.    She has been teaching creative vinyasa yoga sequencing since 2018 and lives in the Pacific Northwest. May you be blessed with everything your heart desires! This will be Marina's first year working with the NWYC.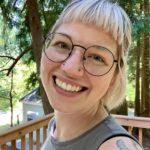 Kendall
Scholarship Coordinator
Kendall is a 200 hour certified Yoga teacher living in Bellingham, WA. She found ease and relief through Yoga and meditation after years of navigating anxiety, depression and CPTSD. She is passionate about compassion, community and connecting with people through Yoga. When she isn't on her mat she is running around with her wife and three australian shepherds or baking up a storm. This is her first year working for the Northwest Yoga Conference.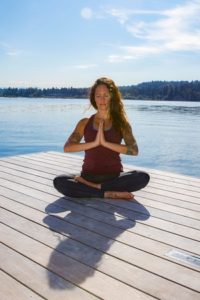 Crystal
Swag Bag Coordinator
Crystal (200hr RYT) is a professionally trained plant-based chef and culinary nutrition educator. Her passion is helping others find their path to healing through, food, yoga and Reiki.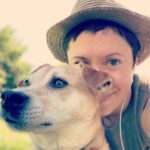 Tristan
Graphic Design
Tristan holds a 200hr certificate in Yoga & Social Justice, and spent years teaching in Portland, OR before realizing that her true calling was to support yoga teachers through the work and processes of web and graphic design, and administrative and consulting services. Yoga has been an important part of her personal growth and healing; she's been practicing regularly for nearly 20 years. She's excited to work with the Northwest Yoga Conference and to connect with other teachers in the greater PNW.