Meet the team behind the magic!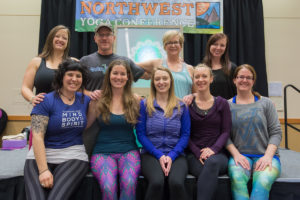 Melissa Hagedorn
Conference Founder and Director
Originally from Marysville, WA, Melissa founded the Northwest Yoga Conference in response to her own need for a local and affordable immersion into yoga after her husband was laid off from his job. Since founding the conference, she has taken many leaps of faith and embraced the adventure that life presents.  Melissa enjoys exploring and sharing nature from her RV (full-timer!).  She is an advocate for OCD, a disorder that she struggled through for six years before receiving effective treatment.  In addition to yoga and hiking, she enjoys spending time with her family and friends, running, practicing yoga in the wilderness, meditating and practicing compassion.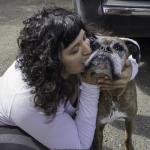 Julie DiRusso
Volunteer Director
This will be Julie's eight year working with the NWYC. She believes in Melissa's vision to bring the yoga community together and what better way to do that then with a lot of great workshops. Julie's other passion involves her 2 beautiful boxers and working with a local boxer rescue. When she is not volunteering, she works as a physical therapist in Snohomish County.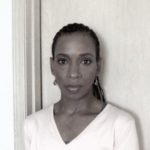 Nicole Hagestad
Marketing and Outreach Assistant
Nicole is a home economist (wife, mother of four adult children) with a lifelong relationship with yoga. Deepening her practice and vivifying theory are her primary and personal foci. Lifestyle, fun and fashion are her passions and these will be her stories. This will be Nicole's third year working with the NWYC.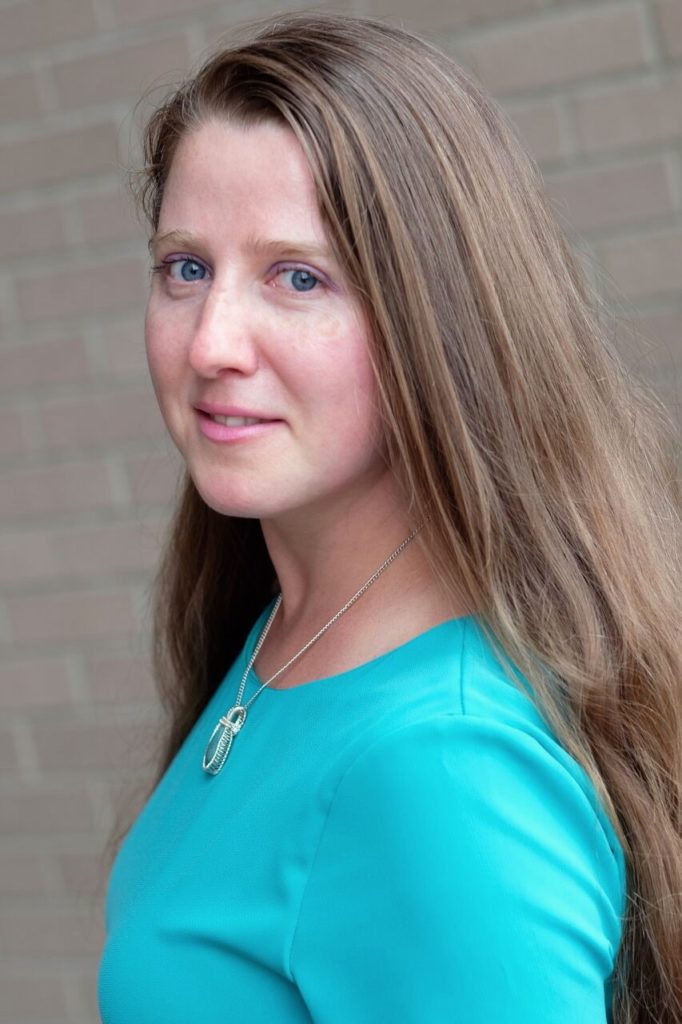 Marina Mazhukhina
Marketplace Director
Marina Mazhukhina, M.A holds a 200-hour certificate from White Lotus Foundation (Santa Barbara, CA).  Marina is passionate about diversity, community, and wellness.    She has been teaching creative vinyasa yoga sequencing since 2018 and lives in the Pacific Northwest. May you be blessed with everything your heart desires! This will be Marina's first year working with the NWYC.
Crystal
Swag Bags
To Be Announced
Graphic Design