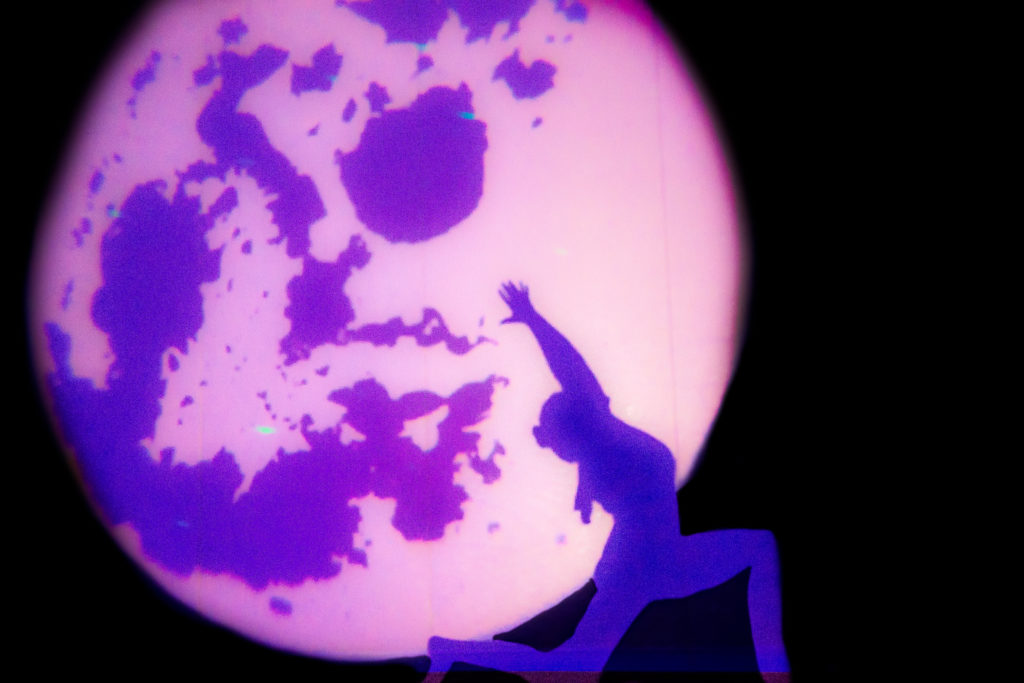 Winter solstice marks the transition from the darkest time of the year back into the light. Below are a handful of opportunities to celebrate the transition:
Winter Solstice Walk
Take a candlelit walk on the darkest day/night of the year through the botanical gardens, enjoy complimentary cider and tea, participate in a "Phoenix Ceremony" and listen to Americana guitar music from Bryan Rust.
Date: Friday, December 21
Time: 7:00pm-8:30pm
Location: Graham Washington Park Arboretum, Visitors Center, 2300 Arboretum Drive East, Seattle, Washington 98112
Cost: Suggested $10 cash donation to help support Arboretum
More details here.
Winter Solstice Circle
Learn about the significance of this seasonal cycle, create a winter solstice altar, cultivate reflection and set intentions for this season, ground in a group meditation and enjoy light snacks and tea.
Date: Wednesday, December 19
Time: 6:30pm-8:00pm
Location: Mind Body Sanctuary, 4204 Leary Way Northwest, Seattle, WA 98107
Cost: $25
More details here.
Full Moon in Winter Solstice Sound Bath
To Honor the Winter Solstice, immersed yourself in the luscious soundscapes and healing vibrations of crystal and Tibetan singing bowls.
Date: Friday, December 21
Time: 7:30pm-8:30pm
Location: Omni Bothell, 10123 Main Place, Bothell, WA 98011
Cost: $25
More details here.
Solstice Mandala Stones
Come celebrate the return of the light by creating a colorful mandala stone.
Date: Friday, December 21, 2018
Time: 1:30pm-3:30pm
Location: 25239 Southeast 244th Street, Maple Valley, WA 98038
Cost:$20
More details here.
Let There Be Light Closing Viewing Party
"Let There Be Light" is an artistic celebration of the Seattle waterfront, it's history, it's people, and it's light shining the way into the future featuring large scale projected video art. The exhibit can be viewed from Centennial Park, Myrtle Edwards Park, as well as part of Downtown, SODO, West Seattle, Queen Anne and from the water.
Date: Friday, December 21, 2018
Time: 6:00pm-8:00pm
Location: Expedia Group, 645 Elliott Avenue West, #200, Seattle, WA 98119
Cost: FREE
More details here.
108 Winter Solstice
Honoring the shortest day of the year, we will together sweat, count, and flow through both meditative and empowering Sun A and Sun B repetitions, helping us all to shine brightly through the long winter months
Date: Saturday, December 22
Time: 12:30pm-2:00pm
Location: Bala Yoga, 9750 NE 119th Way, Kirkland, WA 98034
Cost: $22
More details here.
Winter Solstice and Full Moon Practice: Honoring the Deep Darkness, Welcoming the Luminous Light
The darkness of the solstice invites us to turn inward and tend our roots and still quiet places. The brightness of the full moon invites us to acknowledge the light and bright aspects of ourselves. The two together are a powerful reminder that light is known by the darkness that surrounds it and the darkness is a deep and profound place of incubation
Date: Friday, December 21
Time: 6:00-8:00pm
Location: Seattle Yoga Arts, 1540 15th Ave, Seattle, WA 98122
Cost: $40
More details here.
Iyengar Yoga and Qigong: Meditation on Winter Solstice
Activate your Qi energy, release what you need to let go of and with aligned yoga poses, bring in fresh new energy.
Date: Saturday, December 22
Time: 2:00pm-4:00pm
Location: Tree House Iyengar Yoga, 20011 Ballinger Way NE, Shoreline, WA 98155
Cost: $30
More details here.