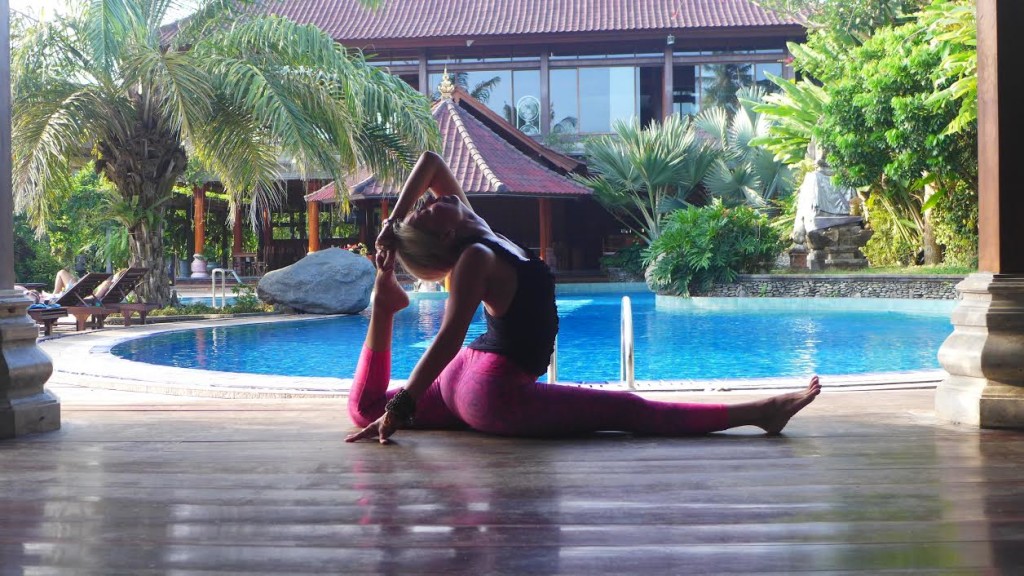 By Silvia Mordini
While in college, I vacillated between not caring what I looked like to being vain and caring way too much. My inside and outside didn't match, and they were at odds. While I appreciated the specialness of who I was on the inside I sometimes lost my relationship with my outside.
I had a front row seat to watching this relationship evolve. The reality of being human is that we see other people from the outside first (the whole "judge a book by its cover"). Our dust jacket isn't a bad thing, unless we make it a problem. And I made it a problem. I thought I wasn't thin enough, so I withheld food. I over used food. I spent copious amounts of time and energy on my outward appearance. I was a sort of unconfident narcissist. I ping ponged between loving what I looked like to not feeling good enough. It consumed extraordinary amounts of energy.
Then it happened. I was in an accident. This traumatic event changed my attitude. I stopped bullying myself into needing my inside to feel superior to my outside. I made peace with my internal and external self, which led me to realize that loving what we look like is a very important part of our spiritual evolution. If you are evolved on the inside but treat your external appearance with disdain, then there is an imbalance. It is the inverse of what happens when we only focus on what we look like and ignore loving who we are internally.
3 Key Things To Promote Loving Yourself:
Look at yourself in the Mirror

. I don't mean just to check out your hair or outfit, but sit down in front of a mirror and hold your own gaze for 30 seconds, then rest. Then try 1 minute, then 2 minutes. Really see yourself and how beautiful (or handsome) you are on the outside. Instead of using energy avoiding ourselves, we should make peace with seeing clearly what we look like.

Get Naked

. Make it a ritual to spend some time each day living in what Martha Graham calls "our most important garment." Loving what we look like is a radical form of Self-acceptance. Instead of covering that up or shrinking away from your body, open your eyes to literally being comfortable in your own skin.

Embrace your uniqueness

. Do it for you. Loving what we look like means that we embrace our heritage and all that has created us. As Maya Angelou writes, "You alone are enough; you have nothing to prove to anybody." Loving your external appearance means you believe yourself to be enough. By doing that, you give others permission to love themselves too.
Today, embrace the full spectrum of loving yourself unconditionally and find the balance between inside and outside. Love yourself, love your day, love your life!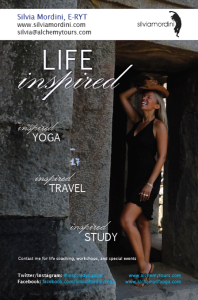 Learn more at Silvia's workshop 'Removing the Obstacles to Your Happiness' on Friday, March 4th from 4-6pm.