By: Jen Mullholand, conference blogger
With the holidays now upon us, there are so many options for great gifts to give the yogi in your life. The team of the Northwest Yoga Conference is especially excited about all the wonderful gifts that support local businesses in Seattle, Tacoma, Portland and Vancouver, just to name a few places. We have come up with a few great ideas to share. A few of these folks will be in the Marketplace at the conference in March (only a few months away!). Enjoy and happy holidays!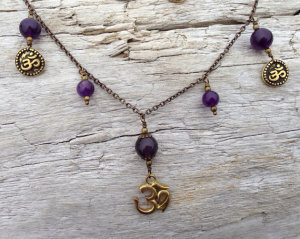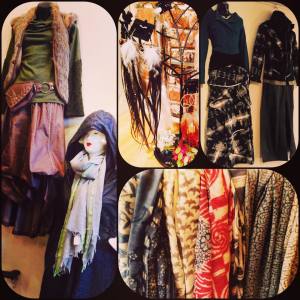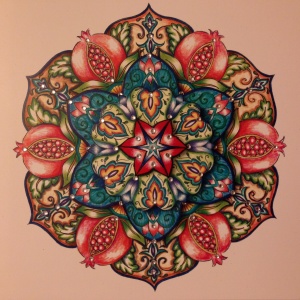 Do you have a yogi in your life who just loves to practice and learn? Someone who would love to spend a day (or even four!) immersed in the teachings of yoga asana, philosophy, the business of yoga and more? Consider giving your favorite yogi a pass to the 2015 Northwest Yoga Conference. You can purchase a pass for yourself or as a gift for anywhere between one to four days (single workshops will be available for purchase 2 weeks before the event).  Purchase your pass here!